Learn more about Navigator for ArcGIS Features and Configuration
As we prepare to enter the summer season of travel, traffic, and elevated gas prices, efficient and reliable commuting continues to rise on the list of importance. This proves especially true in the transportation industry, where fleet managers and dispatchers are constantly seeking ways to promote efficiency and reliability in an effort to save precious budget dollars from being spent on extra tanks of gasoline and machinery maintenance.
So how do fleet managers and dispatchers achieve this seemingly cumbersome task? Is it even attainable? Have no fear, fellow fleet managers and dispatchers! Our partners at Esri have saved the day yet again, and in this particular case, the saving solution is a product they call Navigator for ArcGIS.
Navigator for ArcGIS is a mobile application offered by Esri with the intention of getting members of the field workforce where they need to be in the most efficient and reliable fashion. Navigator offers its users the ability to tour both ready-to-use maps as well as custom maps that display an organization's layers, searching features, and custom routes developed by the organization. Additionally, these maps live on the mobile devices, allowing them to be accessible in both online and offline environments while continuing to maintain reliability.
In a recent case study with the Pima County Building and Site Development Division in Arizona, researchers have found that the Division is saving over $195,000 annually on mileage and inspectors' time since integrating Navigator for ArcGIS. Moreover, the County Building and Site Development Division confirmed that drivers are driving 34% less annual miles since integrating Navigator, which has also contributed to reducing drive times by ~18%.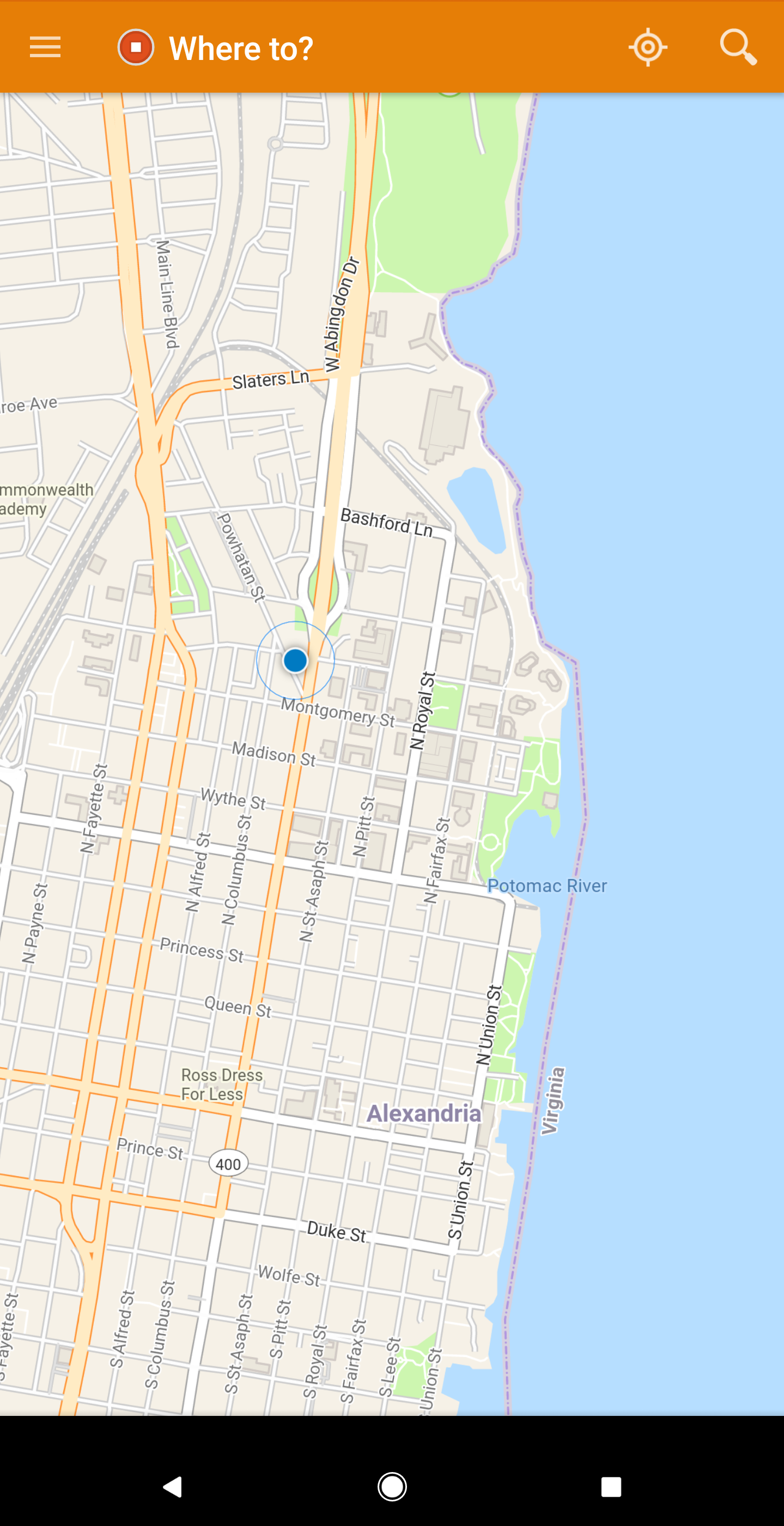 Just like other products in Esri's suite, Navigator for ArcGIS works seamlessly with other components on the ArcGIS platform, including Collector for ArcGIS, Survey123 for ArcGIS, and Workforce for ArcGIS. The compatibility measures don't stop there: Navigator for ArcGIS also functions well with an organization's custom applications developed in an ArcGIS Online Organizational Account.
Interested in learning more about Navigator for ArcGIS features and configuration? Contact one of our experts at support@geomarvel.com to learn more about how you can begin implementing these cutting-edge tools in your lines of business today!
Already an Esri Enterprise user? Navigator for ArcGIS can also be found in the ArcGIS Marketplace! Click here for more details.